School Portraits
Capture that little angel in their natural cuteness. Affordable and professional on-location photography
Maternity Photography
Few things are more precious than a mother and their baby. Our maternity shoots are artistic, fun, and special. Call or Text today.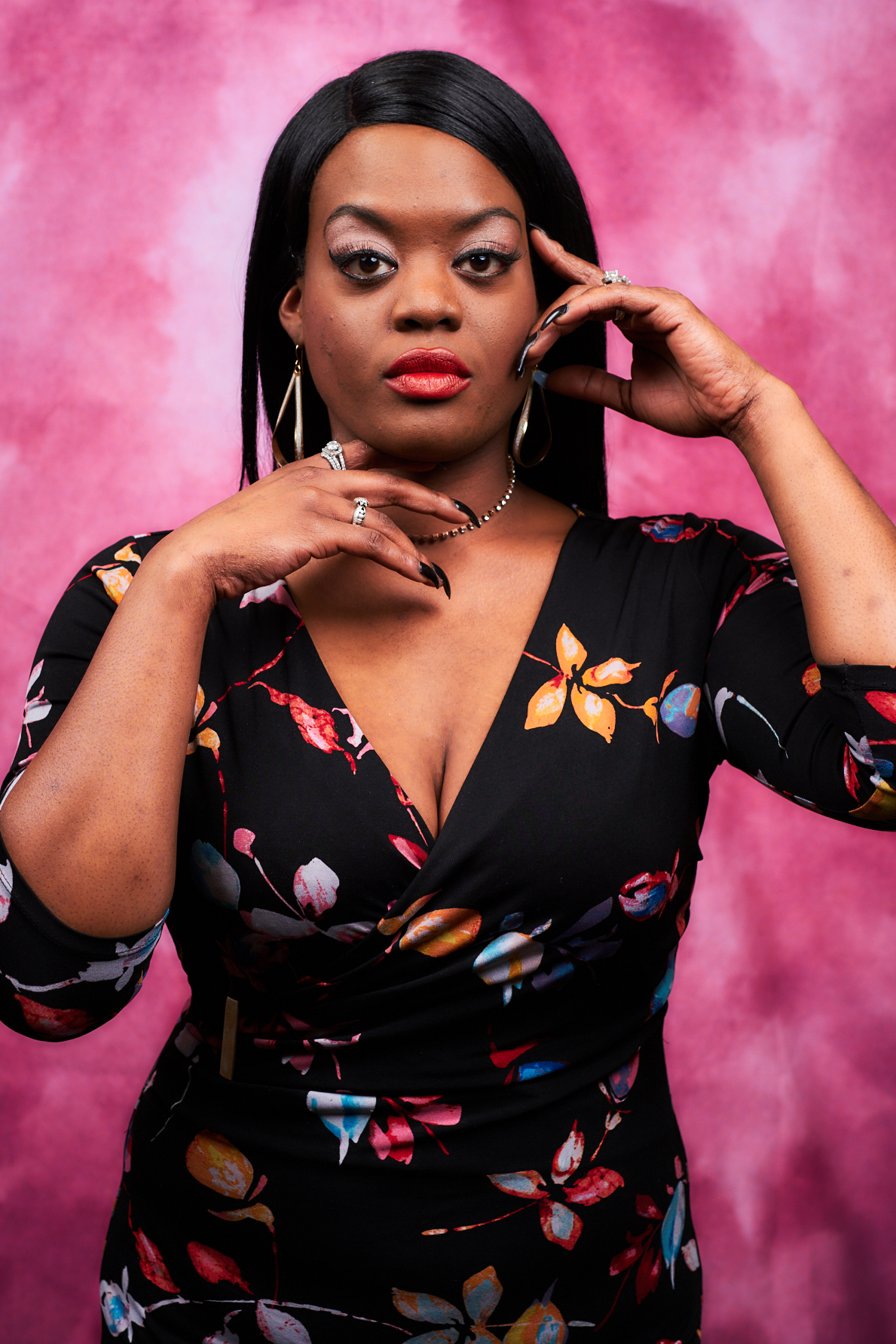 Sophie Bott Violin Graduation
Caddo Magnet High School graduate showing off the classical and timeless skills on the violin.
Artistic Portriats
Our mobile studio can come to any of your events, set up, and print on location.
LSUS Portrait Shoot with Natural Light
Heather Greer poses in front of beautiful LSUS for a natural light photo shoot.
Sophie Bott Graduation Photo
Caddo Magnet graduate, Sophie Bott, at LSUS for her senior graduation photo shoot.